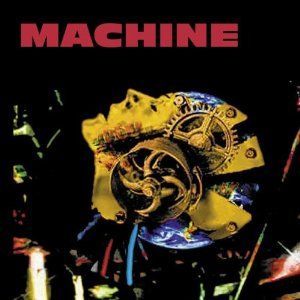 Crack The Sky is one of those rare bands that shined brightly in the '70s and then all but disappeared from public consciousness, despite the fact that they continued to record and tour. Their namesake debut album scored impressive reviews from Rolling Stone and elsewhere. They opened for bands like Styx, ELO, Frank Zappa and others. But they were on a low-rent label, made every possible management mistake and then went on hiatus for a few years. While they never made it nationwide, they did have a huge somewhat accidental following in Baltimore and after a couple of lost years, got back to work. 
Although songwriter and vocalist John Palumbo had wanted their second album to be a full-blown rock opera about the Royal Canadian Mounted Police, unfortunately that effort got shelved and only one song ("Rangers at Midnight") emerged on that album. However, many of their works are concept albums and a few seem close enough to at least be on the borderline. My personal favorite is their 2010 release of "Machine." It's a solid album and representative of their overall work, but still having a modern sound to it. It even has an overture! 
Crack The Sky definitely has elements that will sound familiar to classic rock fans. The band was highly influenced by The Beatles and prog rockers like King Crimson and Yes. Songs off this ablum like "Heaven" and "Come Out" could fit quite well in David Gilmour era Pink Floyd. Other songs like "Go Johnny" and "Hyphen American" are more hard rocking, signaling the band's long roots in 1960s rock and roll.
Overall, it's an album with a statement of warning on the impact of technology on society. And despite the occasional somber tone, it's a great album that holds together nicely. In fact, I would have to rate Crack The Sky as one of the greatest bands I've discovered. You really can't go wrong with any of their albums.
While I couldn't find live performances from this album, here's a video of "From The Greenhouse" from a few years earlier.